Taught By Allison Gardner
Class will not meet on November 25 for Thanksgiving.
Film III: Scene Study
Adult
Put your film acting technique into practice
Find out what is expected on a film set
Workshop full-length film scenes
Receive direction from experienced professionals
Prerequisite: Film II: Process
Maximum of 8 Students - Meets 4 Sessions
Tuition: $180
Class duration: 3 hours
Meet the Teacher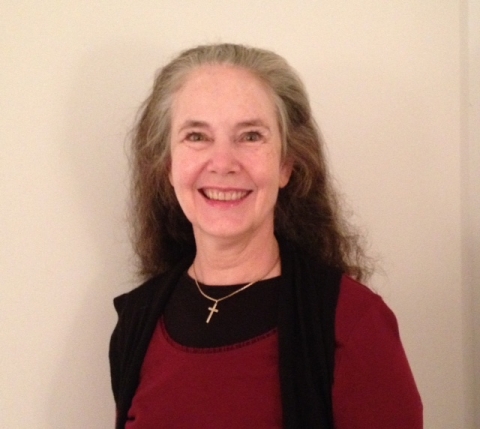 Allison has appeared in films, on stage, and in commercials.  Allison received her Bachelor of Fine Arts degree in Drama from the University of Georgia. One of her favorite acting projects was touring England with a Christian drama group.  She has taught drama for several years and really enjoys teaching at the Alliance Theatre.
The Alliance Theatre is the lead producing theatre in the Southeast, creating the powerful experience of shared theatre for diverse people on two stages. We value excellence, pursued with integrity and creativity, and achieved through collaboration. We deliver powerful programming that challenges adult and youth audiences to think critically and care deeply.
More About This Venue
Meet Our Generous Sponsors