Away we go!
Tickets to individual performances are on sale now!
More information
You can now purchase tickets to any performance during our 2017/18 on-the-road season.
One Day Sale
On August 8, save 25% on all acting classes through Spring 2018.
More information
All classes—for kids and adults—will be discounted by 25% on August 8 starting at 9:00 a.m. No promo codes necessary; discount will be applied automatically.
Acting I: The Foundation
Adult
Build a strong acting foundation
Explore the mystery of acting
Develop your movement & vocal skills
Learn concentration techniques
Discover the basics of acting techniques
Tuition: $225
Class duration: 2 hours, 6 sessions
Maximum of 12 students
Meet the Teacher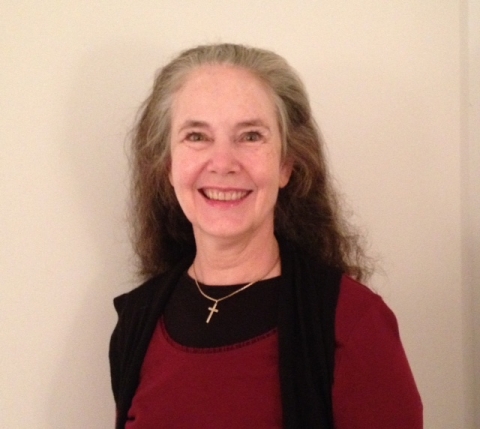 Allison has appeared in films, on stage, and in commercials.  Allison received her Bachelor of Fine Arts degree in Drama from the University of Georgia. One of her favorite acting projects was touring England with a Christian drama group.  She has taught drama for several years and really enjoys teaching at the Alliance Theatre.
The Alliance Theatre is the lead producing theatre in the Southeast, creating the powerful experience of shared theatre for diverse people on two stages. We value excellence, pursued with integrity and creativity, and achieved through collaboration. We deliver powerful programming that challenges adult and youth audiences to think critically and care deeply.
More About This Venue
Meet Our Generous Sponsors