Away we go!
Tickets to individual performances are on sale now!
More information
You can now purchase tickets to any performance during our 2017/18 on-the-road season.
One Day Sale
On August 8, save 25% on all acting classes through Spring 2018.
More information
All classes—for kids and adults—will be discounted by 25% on August 8 starting at 9:00 a.m. No promo codes necessary; discount will be applied automatically.
Corporate partnerships
The Alliance Theatre has a range of opportunities for companies of all sizes to showcase their dedication to the arts and the Metro Atlanta community in a meaningful way while receiving highly visible recognition and exclusive benefits throughout the year. The Alliance Theatre works closely with each company and can customize a partnership that meets your needs and goals.
For more information on Corporate Partnerships, please contact Lisa Robinson at 404.733.4267 or lisa.robinson@woodruffcenter.org.
The Alliance Theatre thanks our Corporate Partners
$250,000+

$100,000+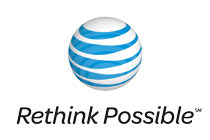 $50,000+


$25,000+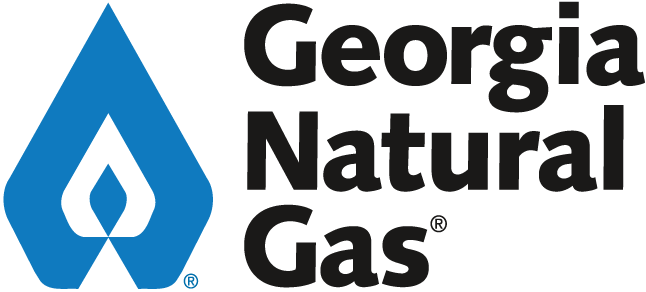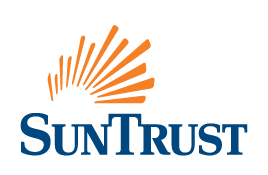 $10,000
The Allstate Foundation
Alston & Bird
Cartoon Network
DS Services
Georgia-Pacific Corporation
Georgia Power
Paymetric
$5,000
AON Risk Solutions
Cobb EMC Community Foundation
DocAuto
Jones Day
King & Spalding
The Kroger Company
National Distributing Company
Meet Our Generous Sponsors